Become A Herbalife Preferred Member In The USA?
HERBALIFE PREFERRED MEMBER PROGRAMME is commitment to make the world's best nutrition products and help clients reach their long term goals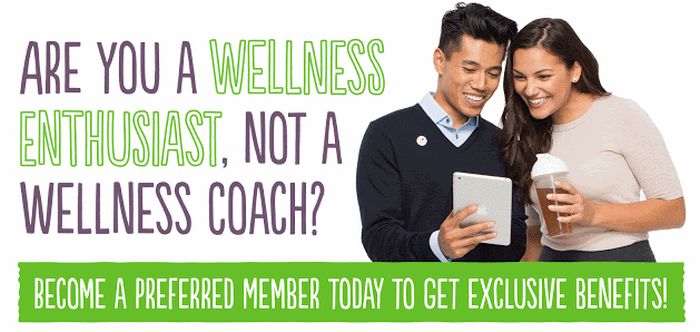 Preferred Member benefits include:
1. The opportunity to achieve higher discount levels based on your purchases:
How levels work:
Bronze: Start at the Bronze level where you're instantly eligible for discounts of over 20% from MSRP on most Herbalife Nutrition products.* Move to a Silver discount level by accumulating personal product purchases of 500 Points in a consecutive 12-month period.
Silver: When you reach the Silver level, you're eligible for discounts of over 30% from MSRP on most Herbalife Nutrition products.* Move to a Gold discount level by accumulating personal product purchases of 2,500 Points in a consecutive 12-month period.
Gold: Achieve Gold level status and you're eligible for discounts of approximately 40% from MSRP on most Herbalife Nutrition products.*†
2. Take advantage of special promotions and rewards available exclusively to Preferred Members.
3. Get The Scoop: the biweekly, Preferred Members-only newsletter with specialised recipes, helpful meal plans, fitness tips, and much more!
4. Hassle-free: Order directly from a new Herbalife warehouse anytime, anywhere with 24/7 access.
5. Wellness Coaching Support: Herbal Vitality continue to provide personalised programmes including daily protein intake, resting and active metabolic rates etc.
6. Member Support: The private Facebook client support group contains some inspirational ideas on how people are doing their shakes, shares success stories of clients.
7. No required training or meetings
Herbalife has two different kinds of Members: Preferred Members use the products for personal consumption and purchase at a discount, while Herbalife Independent Distributors also have the opportunity to sell products to customers and become a Wellness Coach.
8. Switch to Herbalife Nutrition Independent Distributor status at any time with a low cost. If you switch to Distributor status, you will be able to earn income on your documented retail sales as well as sponsor others. If you moved up to a higher discount as a Preferred Member (PM), you will maintain that discount only for personal consumption purchases, not for purchases for retail sale. Purchases for retail sales start at the 25% level. Remember, you must be a Distributor to be able to sell Herbalife Nutrition products or have a downline.
*Discount applies to most Herbalife Nutrition fitness and personal care products and must be for personal consumption. Excludes apparel, brochures, cases, tablet dispensers and boxes, containers, starter kits, cups, bottles, mugs, tablet crushers, and mixers.
How to Become A Herbalife Member:
Follow these steps and become a Herbalife Preferred member in the next 10 minutes! Once signed up you can get a discount of 20% off Herbalife products. Your Preferred Member Pack includes the Welcome Guide, important product literature, and samples of a variety of Herbalife® products. Other packs are available in both English and Spanish containing additional products.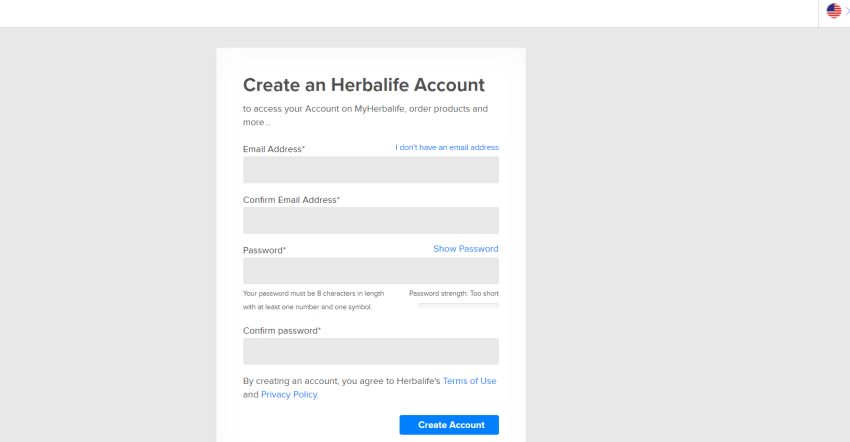 Enter Email Address /Password
Sponsor's Herbalife ID Number: 07139008
First 3 Letters of Sponsor's Last Name: woo
Enter your Personal Information on the Application.
Purchased an Herbalife Member Pack (HMP) from your sponsor?: No
Select "No" under the question, "Have you previously participated in any Herbalife Distributorship?
Create a 4-8 Character Pin code.  This will be used to log you into the ordering site.
Read and Agree to the Member Agreement
Select either the Preferred Member Pack or one of the Business Packs, which contain additonal products.
Select the Shipping Address for the Member Pack.
Select Shipping Method
Enter the credit/debit card to be used to pay the fee. Verify the billing address is correct and Click Submit.
Congratulations! You are now a Herbalife Member. The pack will take 2-4 days to arrive.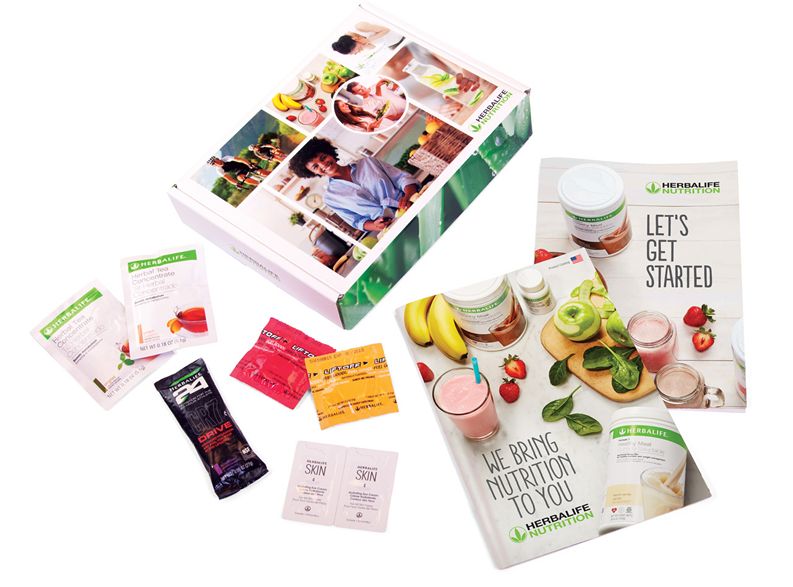 Next
1. Within the next couple of minutes to an hour you should receive an ID number so you can now login to the myHerbalife.com website and order products at a 25% discount.
2. Shortly after you register I'll get a mail notifying me so I'll sent you a quick email just to say hello and welcome and ask what additional help you need at this stage  A free Wellness Coaching service is available, which includes a Personalised Programme i.e. recommended daily protein intake, calorie intake based on active and resting metabolic rates, meal plans, advice on healthy snacks and how to use nutrition around exercise..
3. We invite you a private Facebook group for members, created by our marketing group. The client support group contains some inspirational ideas on how people are doing their shakes, shares success stories of clients